Sensory Friendly Programming in Santa Clarita
At Olive Branch Theatricals we believe that the magic of theater needs to be enjoyed by everyone. Our Sensory Sensitive Program works to solidify that idea by reaching out to to families who may have members who have special needs or require special accommodation.
At our Sensory Sensitive performances, we provide a safe welcoming experience for families who may otherwise feel limited in their opportunity to attend a theatrical production.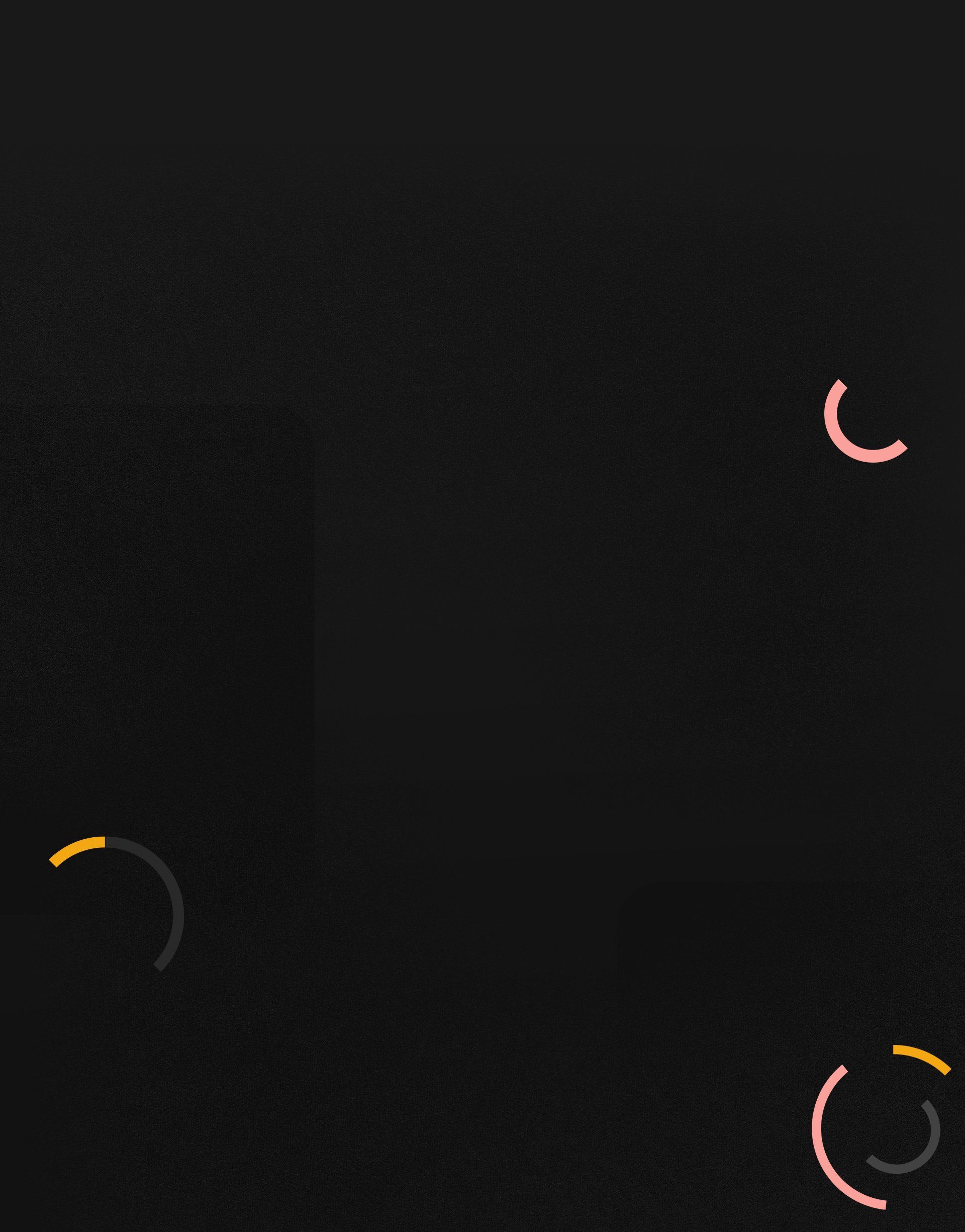 At our sensory inclusive productions, out to to families who require special accommodation, as such, we employ the use of visual aids to help orient our audiences to what they might experience during a theatrical production. Visual aids are available at every Sensory Inclusive performance, simply ask an usher and they will provide one to you.
At Olive Branch Theatricals, we strive to provide a safe welcoming experience for families who normally would not feel supported in attending a theatrical production.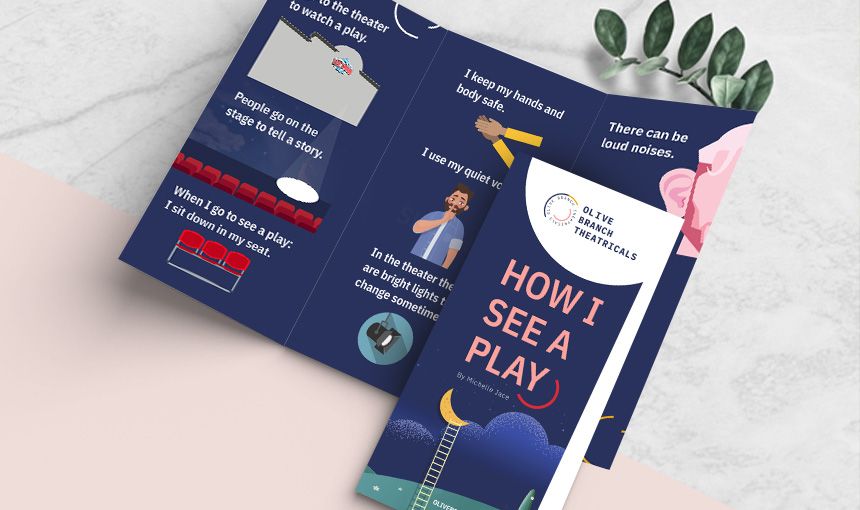 Reading Material

Pamphlets about what to expect at the theater to help prepare them before the production begins.

Preparedness

The cast will walk out and introduce themselves before the show begins.

Quieter

During our Sensory Sensitive shows, our sound is turned down to a quieter level. 

Brighter Space

House lights are left up at a dim level so patrons can feel safe to get up and step out of the performance space if needed.

Therapy Dogs

Therapy dogs can be found in the lobby before and after performances.
Director of Inclusive Programming
Michelle Jace holds a B.A. in Musical Theatre from California State University, Chico and an Education Specialist credential from California State University, Northridge. Michelle currently teaches Early Childhood Special Education for a public school district. She is a proud member of SAG-AFTRA, NAEYC, and CTA. Outside of her professional work, Michelle and her Labrador Retriever are a volunteer team with the Alliance of Therapy Dogs.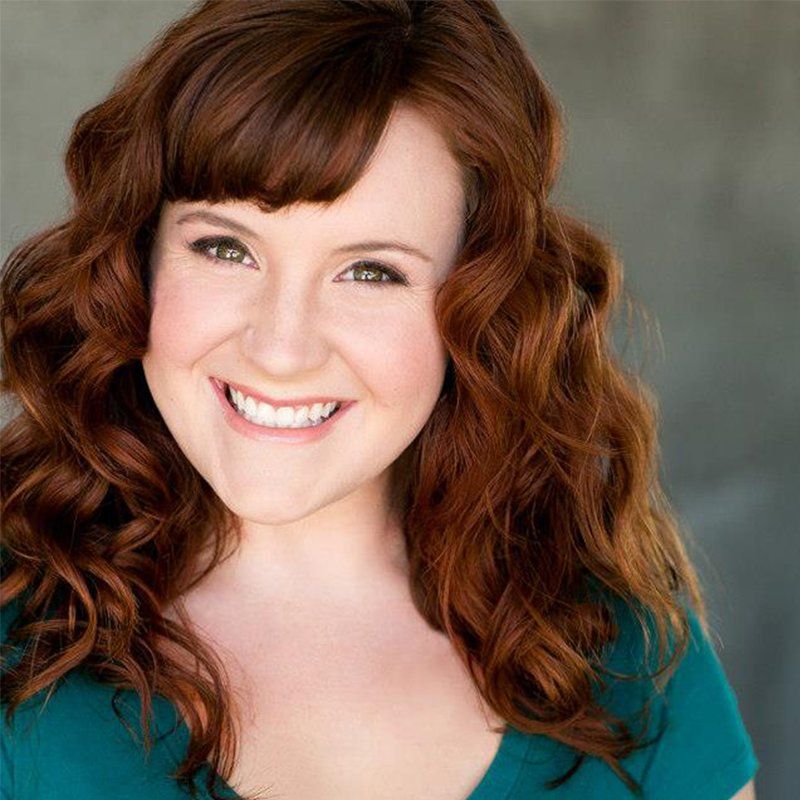 We are so thrilled to be moving Santa Clarita toward a more inclusive future in the theatrical arts and our sensory sensitive program is growing all the time!
"I 100% recommend having a family day and taking everyone to a production." - Kelly R.