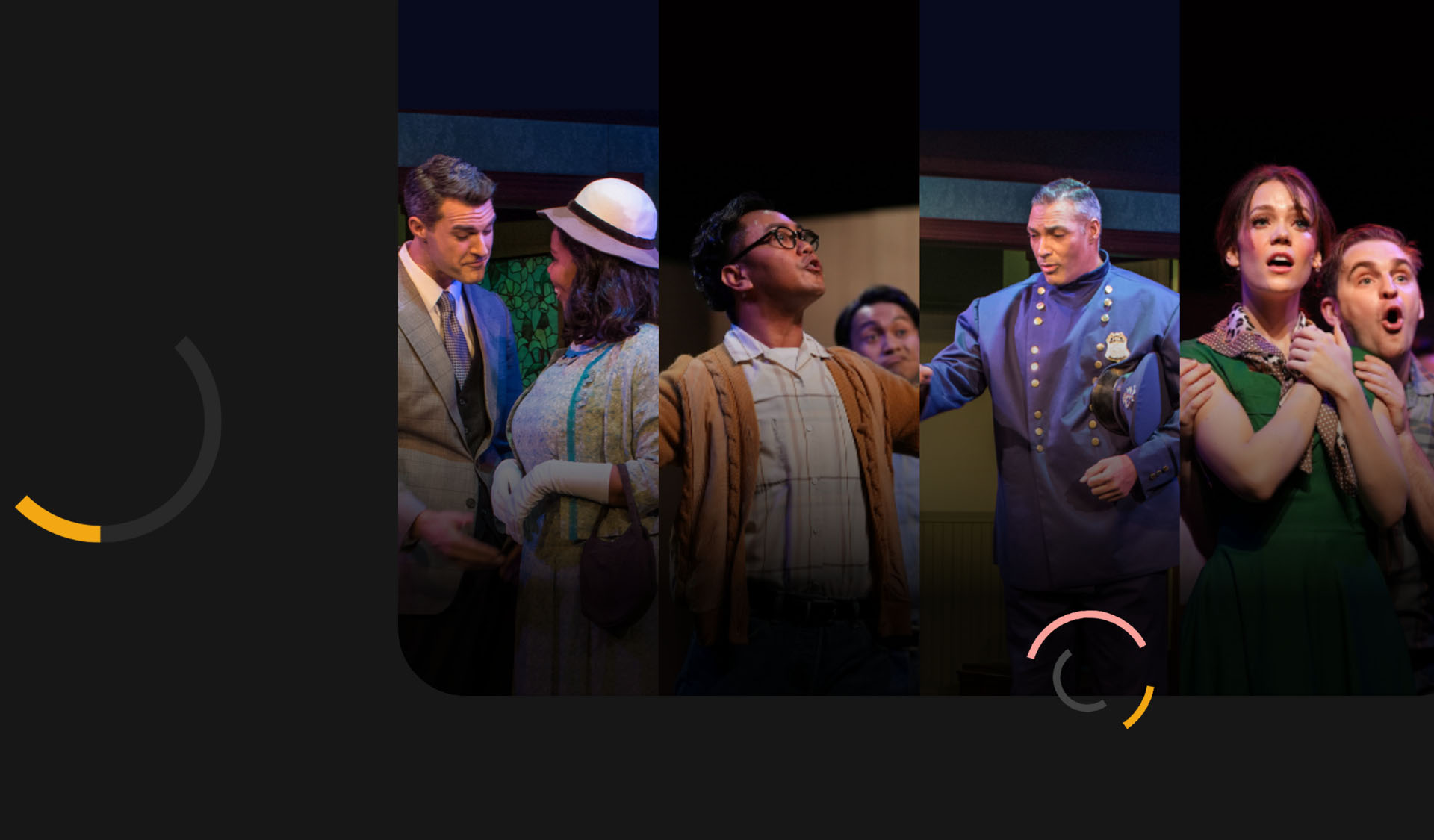 ENTertainment

& Beyond
Inclusive | Diverse | Equitable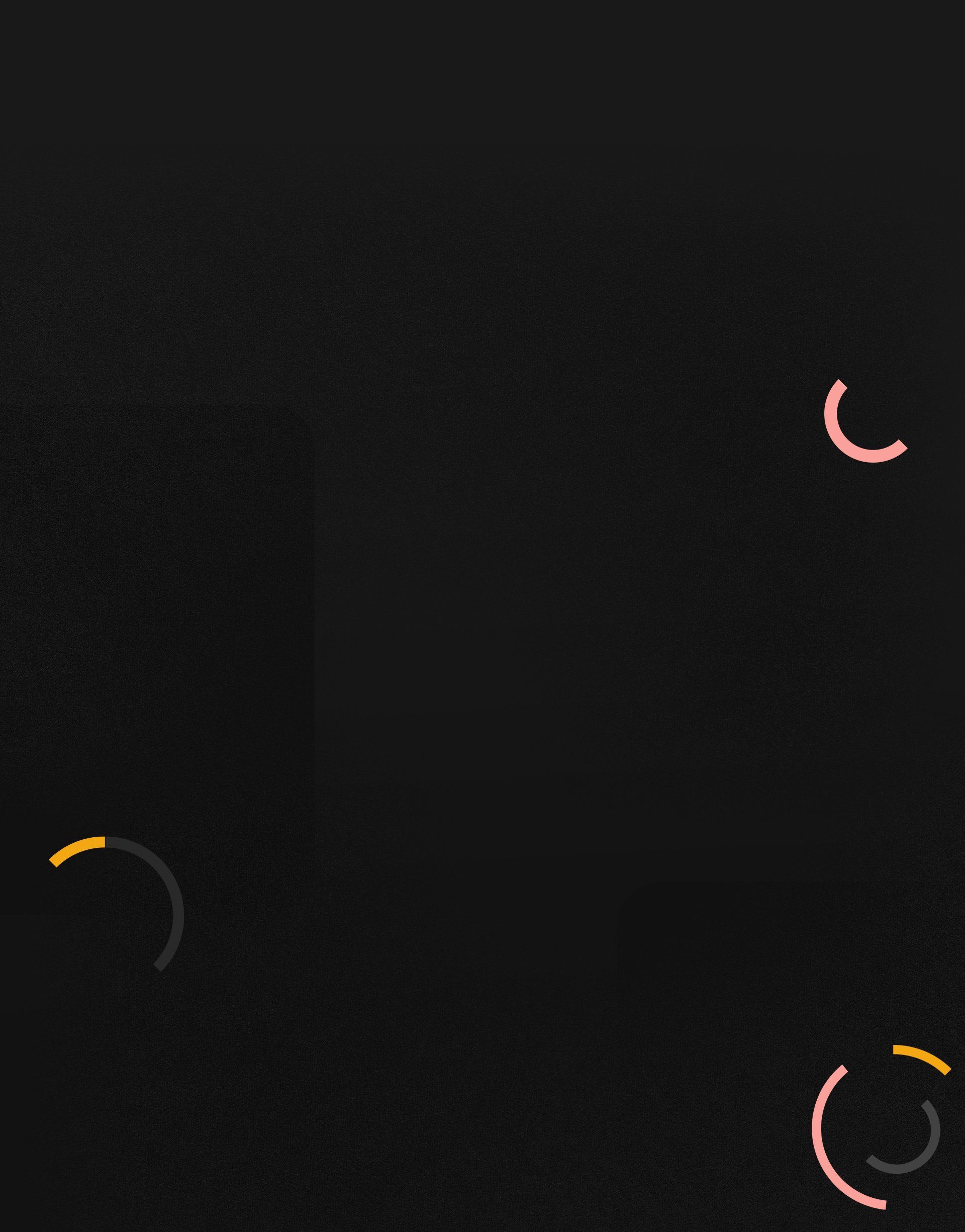 SANTA CLARITA THEATRE
AND PERFORMING ARTS
Olive Branch Theatricals is musical theatre and performing arts nonprofit in Santa Clarita. We believe in bringing the community together through the arts and are passionate about making theatre a welcoming, fun, and inclusive experience for everyone - from performers to audience members.
We are passionate about creating dynamic community programs designed provide new experiences and opportunities for theatre-goers and talent alike in SCV.
OBT is an integral part of the SCV and continues to serve its community through the power of the Arts.

This inclusive company produces first-rate shows that not only entertain but bring diverse people together to experience the magic of theater. 

" - Roland Vasquez

Cannot wait for their next performance!

Saw their most recent show and I have to say, the creative team is clearly passionate, skilled and bringing something unique to the SCV arts scene. Cannot wait for their next performance!

" - Lou

Had us singing, laughing, and wanting to go back for more. - Daniel L.

The quality was a new level for the Santa Clarita theatre world. - G. R.

"I can't wait for The next one!!!" - Delissa C.
As a local 501 c3 non-profit organization, our vision for the Santa Clarita Valley is a unified appreciation for and involvement in the arts, free of stigma and judgment. We believe in supporting other arts organizations and performing groups that bring people of different lifestyles and backgrounds together. Our dream is to be an organization within the community with the resources to make high-quality theater and performing arts experience more readily available and better for everyone.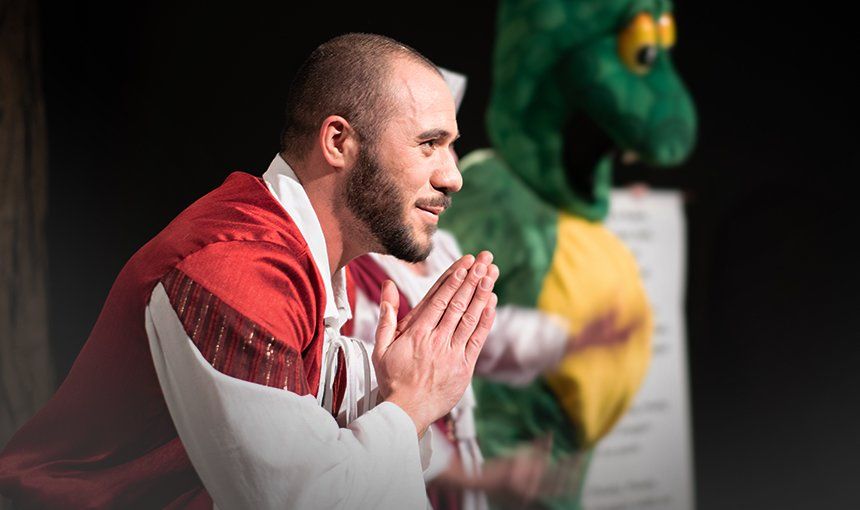 Olive Branch Theatricals is dedicated to the community by providing high-caliber theatrical productions, inclusive outreach programs, and experiences for individuals without access to quality theater. We serve with respect, organization, accountability, and a spirit of collaboration within the local arts community.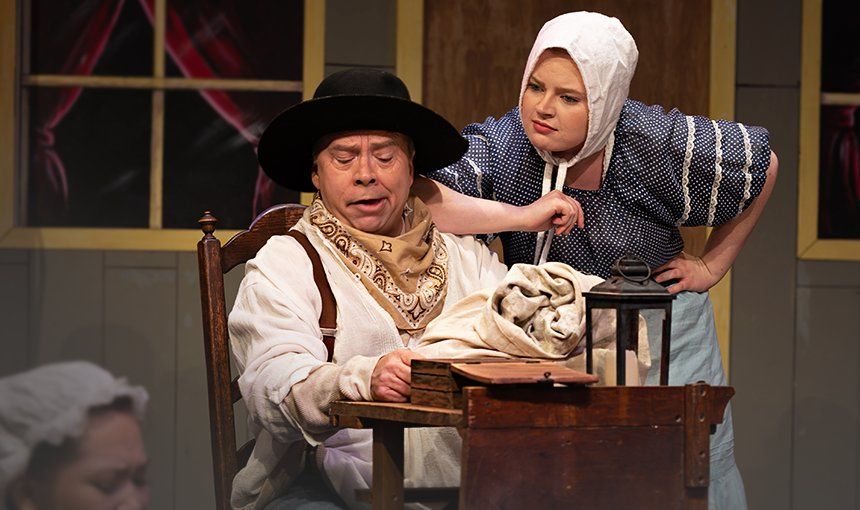 The Santa Clarita Valley community has the resources , tenacity, and talent to be a major contributor to and destination for the arts in Los Angeles County. We see an opportunity in SCV for greater unity among performance and arts organizations and are passionate about bringing our community together and furthering the arts for both performers and audience members in SCV.