3 Women in Theatre to Remember this Women's History Month
From acting, writing, producing, and teaching, women have made a profound impact on theatre. In honor of Women's History Month, we'd like to talk about a few women who did amazing things in their theatre careers.
These women helped shape our imagination and establish the ways we do theater and film today. We remember them for their skill and tenacity, and how their work has continued to make us laugh, sing, think, and consider.
Cheryl Crawford - Teacher & Producer
Cheryl Crawford was an American theatre producer and director. In 1931, she helped found the Group Theater in New York City, where she trained a group of young actors and helped select and produce the group's plays.
The Group helped establish the theory known as "method acting," which is still respected and observed today. They also helped many actors, directors, and playwrights make their start, including actor Lee J. Cobb, actress and acting teacher Stella Adler, and playwright Lee Strasberg.
In 1947, Cheryl founded The Actor's Studio, which provided training for actors. The Actor's Studio is still active today, and is a renowned group that has trained many of America's most respected actors, including Marlon Brando, James Dean, Paul Newman, Marilyn Monroe, Al Pacino, Jane Fonda, Robert De Niro, Dustin Hoffman, Jack Nicholson, and many more.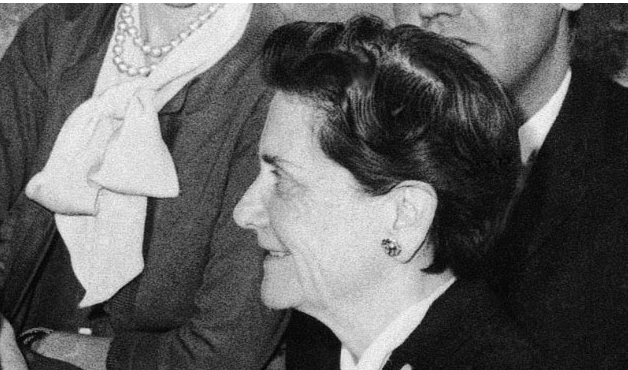 Cheryl was inducted to the American Theater Hall of Fame in 1979.
Lorraine Hansberry - Playwright and Creative
Lorraine Hansberry was the first African-American woman to write a play performed on Broadway. Her play A Raisin in the Sun (1959) earned her the New York Drama Critics' Circle Award at age 29. A Raisin in the Sun tells the tale of a Black American family living in a racially segregated Chicago.
Lorraine was also a passionate and influential voice during the civil rights movement. She is also known as a writer for the newspaper Freedom, which addressed political and social issues affecting African-Americans.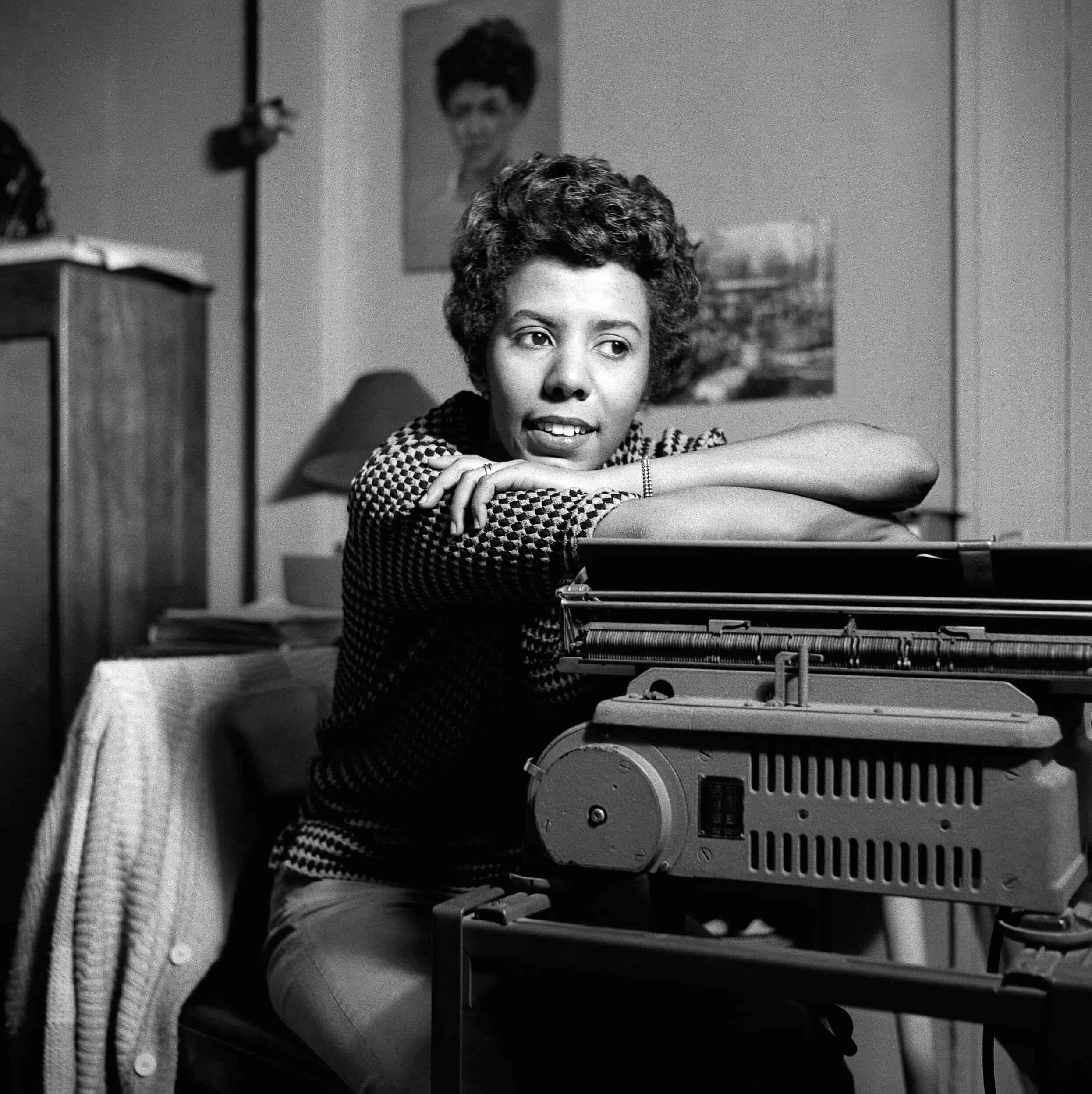 After Lorraine's death in 1965, her ex-husband and friend Robert Nemiroff produced a Broadway play based on Lorraine's collected writings called "To Be Young, Gifted and Black." In 1969, musician Nina Simone wrote a song by the same name in honor of Lorraine Hansberry, which became a beloved anthem for those involved in the Civil Rights Movement.
​Ethel Merman - Actress
Actress Ethel Merman is fondly referred to as the "First Lady of Musical Comedy." Known for her powerful voice, Merman captivated her audiences for decades. Merman is most remembered for her performances in Anything Goes (1936), Annie Get Your Gun (1946), Gypsy (1959), and Hello, Dolly! (1964).
One fun fact about Ethel Merman is that she began her acting career before microphones were widely used on stage. Most musical theater actors had to get voice lessons to learn how to project for the audience. However, Ethel's voice could always be heard loud and clear, despite never receiving lessons.
Theatre critic Brooks Atkinson said of Ethel that "she makes a song seem like a spontaneous expression of her personality, which may be regarded as the ultimate skill in the art of singing songs."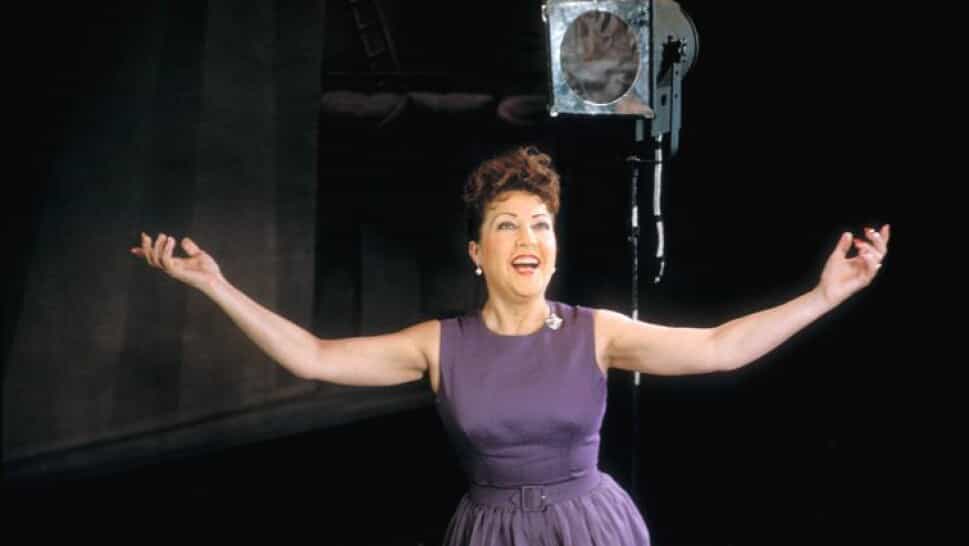 Among many awards and accolades, Merman received:
Tony Award for Best Actress in a Musical - Call Me Madam

Grammy Award -Gypsy

Drama Desk Award - Hello, Dolly!
Appreciating Women in Theater
As a proudly woman-led business, we at Olive Branch would like to encourage everyone to appreciate and study these exceptional women of history. We also want to thank and appreciate the women in our own community who help create the theatre we know and love today.