COMING SOON - Life Could Be a Dream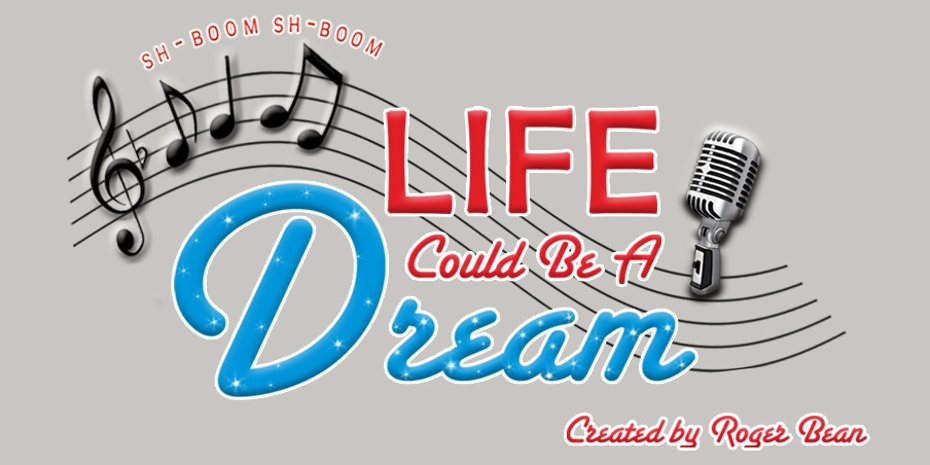 About This Event
SH-BOOM! Take another trip to Springfield and meet Denny and the Dreamers, a fledgling doo-wop singing group preparing to enter the Big Whopper Radio contest to realize their dreams of making it to the big time! Trouble comes in the form of Lois, who arrives to put some polish on the boys. Denny falls in love, Wally falls in line, Eugene falls apart, and along comes handsome heartthrob Skip to send the whole situation spinning. The '60s hits say it all: "Fools Fall in Love," "Tears on my Pillow," "Runaround Sue," "Earth Angel," "Stay," "Unchained Melody," "Lonely Teardrops," and "The Glory of Love." Winner of the Los Angeles Drama Critics Circle Best Musical Award, Life Could Be a Dream will leave you laughing, singing, and cheering— let's hear it for the boys!
Life Could Be a Dream is by Rodger Bean and being performed with special permission from Steele Spring Stage Rights. At Olive Branch Theatricals, This production will be performed in Spring of 2021, pending COVID regulations. 
Event Registration
Registration Type:

Third Party Registration

Registration Info: To schedule an audition slot, please email auditions@olivebranchtheatricals.com and an audition monitor will walk you through the process.
Event Location
Green Room Music Studios

23655 Newhall Avenue
Santa Clarita, CA 91321
Director of Portfolio
Portfolio is produced under the direction of local musician and musical director, Taylor Arnone. Taylor has performed in, and produced several musical concerts and events throughout Santa Clarita and surrounding communities.