Coming Soon - Arsenic & Old Lace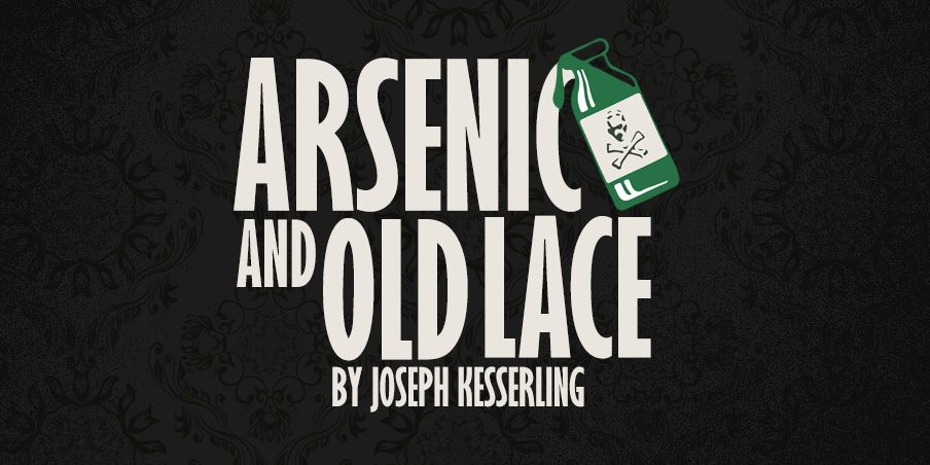 About This Event
This hilarious dark comedy follows Mortimer Brewster- a dramatic critic who must deal with his crazy, homicidal family and the local police in Brooklyn as he debates whether to go through with his recent promise to marry the woman he loves. His family includes two spinster aunts who have taken to poisoning their "guests", a cousin who believes he is Theodore Roosevelt, and a murderous brother who has received plastic surgery performed by an accomplice, Dr. Einstein to conceal his identity. This halloweentime comedy is a fast-paced non-stop thrill from beginning to end that you won't want to miss!
Due to COVID-19, this show will be moved to 2021. Please check back for audition information and performance dates! 
Director of Portfolio
Portfolio is produced under the direction of local musician and musical director, Taylor Arnone. Taylor has performed in, and produced several musical concerts and events throughout Santa Clarita and surrounding communities.