Portfolio Auditions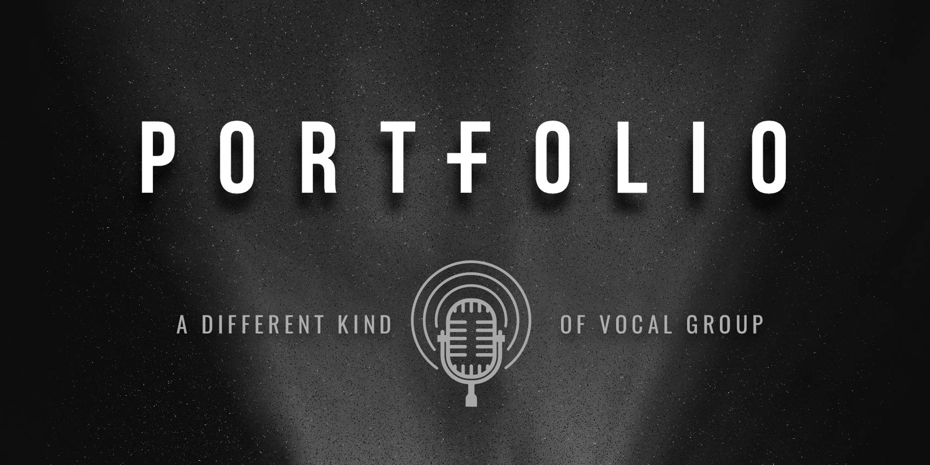 About This Event
​​​​Olive Branch Theatricals is seeking vocalists who are looking to be part of our new vocal ensemble, Portfolio.
Auditions:
Auditions are scheduled for September 12th from 2:30pm - 5:00pm at Green Room Music Studios in Newhall. Please note, we are requiring appointments for all auditions so we can ensure proper social distancing. Please email auditions@olivebranchtheatricals.com to schedule your audition. 
What to Expect at Your Audition:
Please note, we will be observing social distancing during auditions by moving check ins to an outside area. We will also be putting freestanding plastic barriers between singers and the casting team. We are also asking that participants come to auditions in a mask. 
Please arrive at the studio at the time of your audition slot. Your audition (including paperwork) should take roughly 30 minutes from beginning to end. 
When you arrive for your audition slot, the audition monitor will meet you at check in in front of Green Room Music Studios. 

The audition monitor will check your photo ID.
They will also be taking your temperature with a touch-less thermometer. Should you be running a fever on the day of auditions, we will provide you with video audition information. You will not be allowed to enter the audition space. 
They will have you fill out an audition application prior to taking you to the audition space. 

Once in the audition space, vocalists will be asked to sing a prepared uptempo selection of their choosing, as well as a ballad of their choosing. There are no style preferences for audition pieces.
You may be asked to perform a sight-singing segment during your slot.
Please bring sheet music in the proper key for both selections, we will supply an accompanist for your audition slot.
Please note, minors must bring a parent or guardian who will need to stay for the duration of the audition process. 
Group & Rehearsal Information:  
Portfolio members will be selected via audition on September 12th.
Once members are selected, individuals will be part of the group for one year. 
Rehearsals are scheduled for every 2nd and 4th Monday of the month, from 6:00pm to 7:30pm. 
The group will be available to sing at community events starting this October (pending any COVID-19 regulations) and will be involved in selected community events throughout the year. The group will also create virtual entertainment online through Olive Branch Theatricals' social media channels. 
Event Location
Green Room Music Studios

23655 Newhall Avenue
Santa Clarita, CA 91321
Director of Portfolio
Portfolio is produced under the direction of local musician and musical director, Taylor Arnone. Taylor has performed in, and produced several musical concerts and events throughout Santa Clarita and surrounding communities.