Portfolio Auditions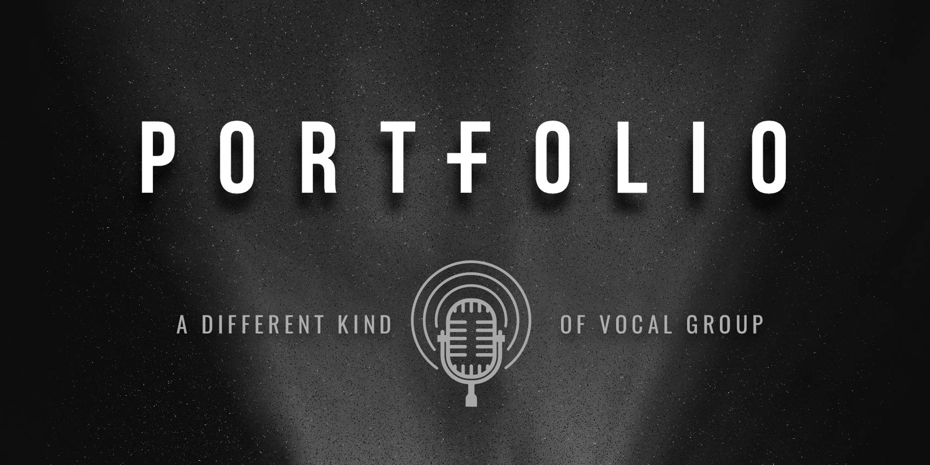 About This Event
Olive Branch Theatricals is seeking vocalists who are looking to be part of the Southern California vocal ensemble, Portfolio.
Auditions:
Auditions are scheduled for August 14th from10am-2pm at Green Room Music Studios in Santa Clarita. Please note, we are requiring appointments for all auditions. Please email auditions@olivebranchtheatricals.com to schedule your audition slot.
To learn more about Portfolio Singers, please visit portfoliosingers.com
What to Expect at Your Audition:
Please arrive at the studio at the time of your audition slot. Your audition (including paperwork) should take roughly 30 minutes from beginning to end.

When you arrive for your audition slot, the audition monitor will meet you at check in at Green Room Music Studios.

The audition monitor will check your photo ID.

They will have you fill out an audition application prior to taking you to the audition space.

Once in the audition space, vocalists will be asked to sing a prepared uptempo selection of their choosing, as well as a ballad of their choosing. There are no style preferences for audition pieces.

Please bring sheet music in the proper key for both selections, we will supply an accompanist for your audition slot.

You may be asked to perform a sight-singing segment during your slot.
Please note, minors must bring a parent or guardian who will need to stay for the duration of the audition process.
Group & Rehearsal Information:
Once members are selected, individuals will be part of the group for one year.

Rehearsals are scheduled for every Monday evening, from 6:00pm to 7:30pm.
Event Location
Green Room Music Studios

23655 Newhall Avenue
Santa Clarita, CA 91321
About Olive Branch Theatricals
501c3 Arts Non-Profit in Santa Clarita
Olive Branch Theatricals is musical theatre and performing arts nonprofit in Santa Clarita. We believe in bringing the community together through the arts and are passionate about making theatre a welcoming, fun, and inclusive experience for everyone - from performers to audience members.
We are passionate about creating dynamic community programs designed provide new experiences and opportunities for theatre-goers and talent alike in SCV.