SCV DAY 2022
Category: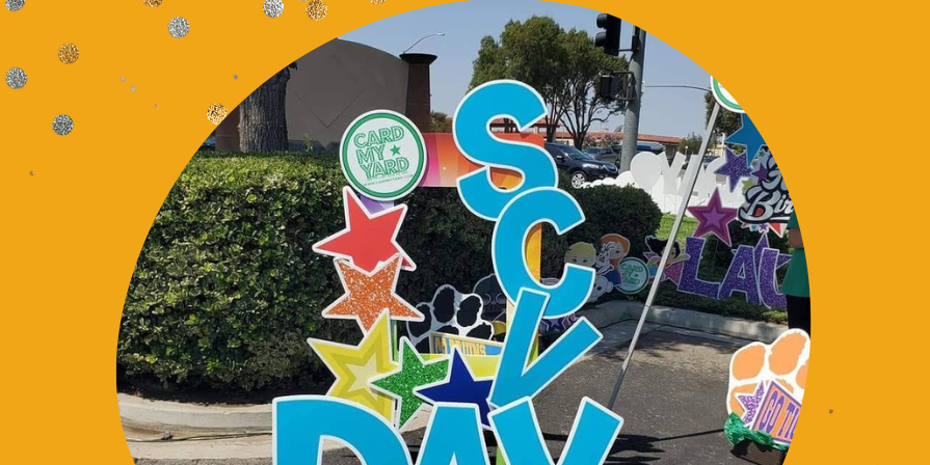 About This Event
Event Type:

Community Event
Olive Branch Theatricals is inviting you SCV Day 2022! This event will feature local Businesses, including Boutiques, Local Bands and Food Trucks. Brought to you by SCV Rotary and Hosted by Vista Canyon. 
As a special treat, Olive Branch Theatricals's "The Collective" will be performing an assortment of contemporary pop tunes from different eras from 5pm-5:30pm.
When: Saturday, September 17th, 2022, 3pm-9pm
Where: Vista Canyon, 27651 Lincoln Place, Santa Clarita CA 91387
About Olive Branch Theatricals
501c3 Arts Non-Profit in Santa Clarita
Olive Branch Theatricals is musical theatre and performing arts nonprofit in Santa Clarita. We believe in bringing the community together through the arts and are passionate about making theatre a welcoming, fun, and inclusive experience for everyone - from performers to audience members.
We are passionate about creating dynamic community programs designed provide new experiences and opportunities for theatre-goers and talent alike in SCV.