Ribbon Cutting Ceremony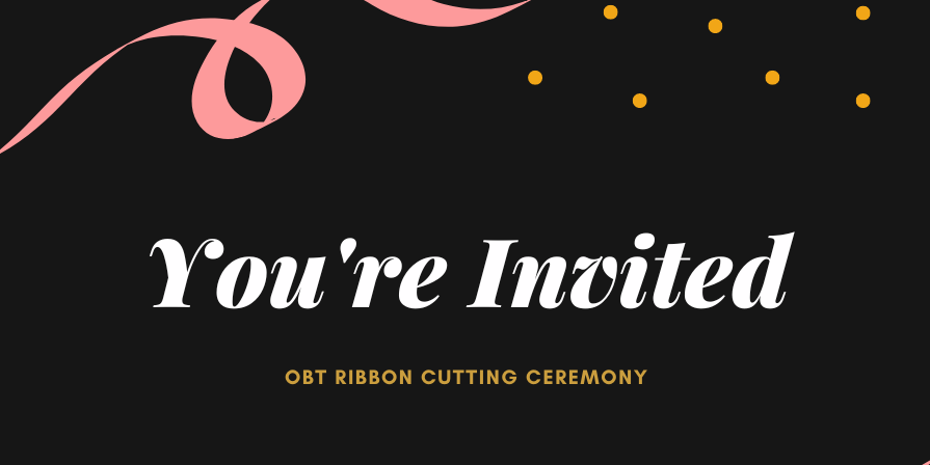 About This Event
Event Type:

Community Event
The Olive Branch Theatricals team will be hosting a Ribbon Cutting Ceremony at the OBT rehearsal space at Valencia Town Center (just behind Solita!) on September 22nd, 2022, and YOU'RE invited!
Details: This is a FREE drop-in event from 6pm-7:30 at our Valencia Town Center rehearsal location. No tickets required!
Refreshments: Guests are invited to stop by for some refreshments and light finger food while they last, including lavash rolls, and desserts by local food artists.
Entertainment: The team at Olive Branch Theatricals will be featuring contemporary and musical theatre songs starting at 6pm and goes until 7:30. Entertainment will feature exciting local talent from OBT's The Collective.
Seating: Limited cabaret seating is 1st come/1st served.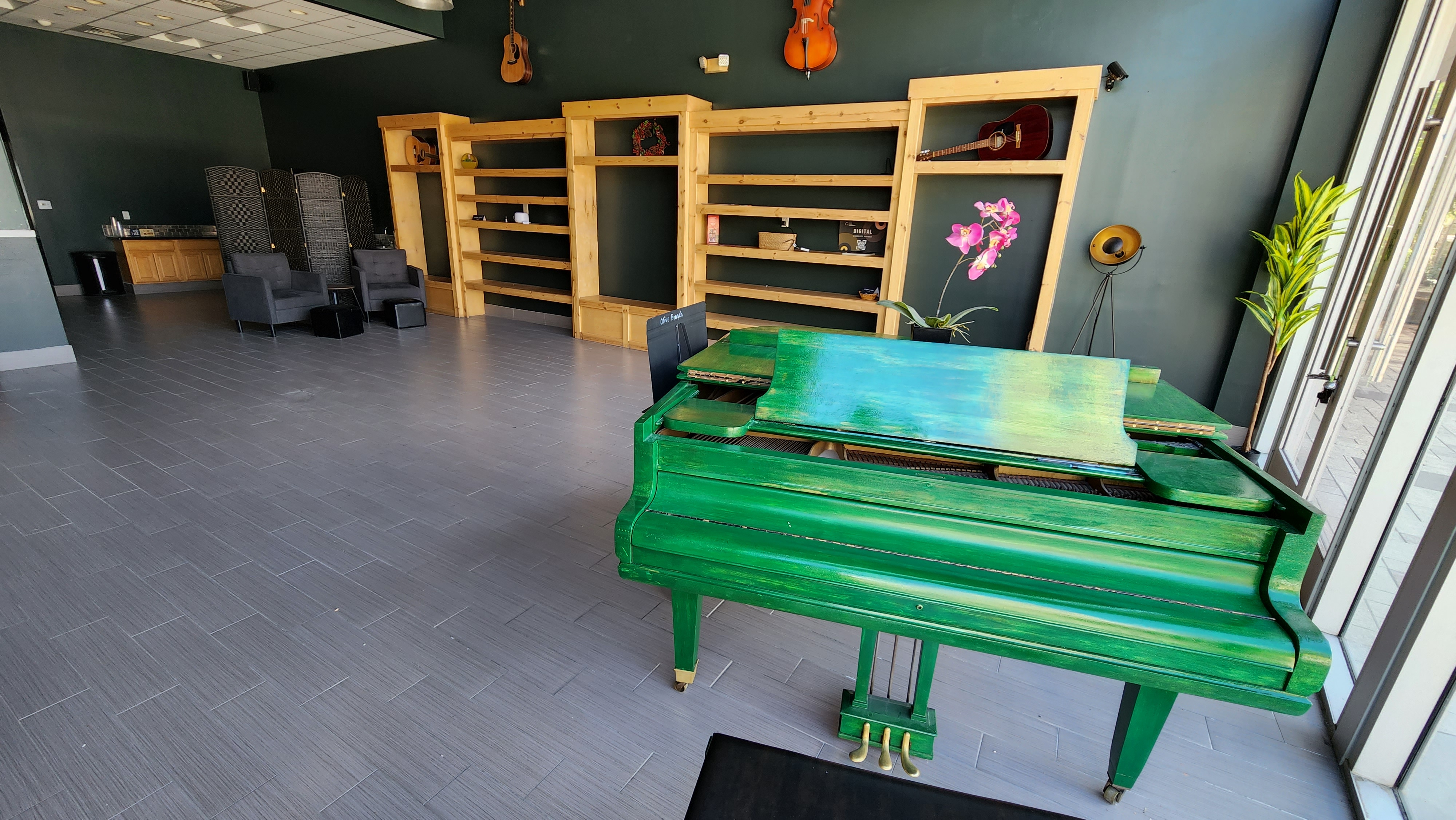 About Olive Branch Theatricals
501c3 Arts Non-Profit in Santa Clarita
Olive Branch Theatricals is musical theatre and performing arts nonprofit in Santa Clarita. We believe in bringing the community together through the arts and are passionate about making theatre a welcoming, fun, and inclusive experience for everyone - from performers to audience members.
We are passionate about creating dynamic community programs designed provide new experiences and opportunities for theatre-goers and talent alike in SCV.