AUDITIONS: The Collective Singing Group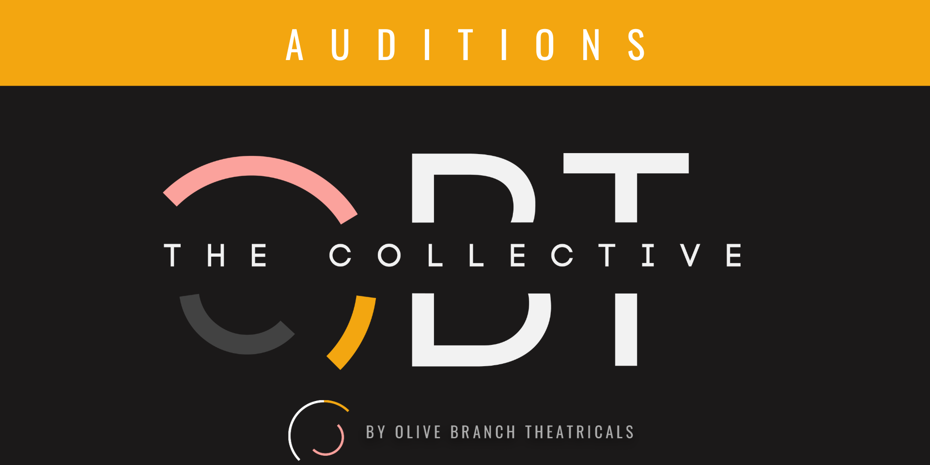 About This Event
The Collective is a group of talented singers and artists from theaters all over the SoCal area with 3 degrees of separation ... getting together to have fun, and do what they love most: make beautiful music.
Click Here to Sign Up for an Audition Slot
WHAT YOU NEED TO PREPARE:
2 songs (one minute cut of each) of two different genres. It can be one musical theater song and one non-musical theater song (it can be two ballads, two uptempos, pop, rock, etc.whatever is going to showcase your voice and range the best)

Bring your own tracks to sing (no accompanist provided, but you can bring your own)

Bring a phone or device that you can connect to a bluetooth speaker or bring the proper cords you will need to plug into the speaker. 

There will also be a 5-10 minute section of your audition where the music director will test your vocal range and check your abilities to harmonize.

Shoes to dance (there will be a choreographed number to check musicality/movement).
Watch the video below to see OBT's The Collective perform at SCV Day 2022.
Event Location
Olive Branch Theatricals

Westfield Valencia Town Center 24201 Valencia Blvd
Santa Clarita, CA 91355
About Olive Branch Theatricals
501c3 Arts Non-Profit in Santa Clarita
Olive Branch Theatricals is musical theatre and performing arts nonprofit in Santa Clarita. We believe in bringing the community together through the arts and are passionate about making theatre a welcoming, fun, and inclusive experience for everyone - from performers to audience members.
We are passionate about creating dynamic community programs designed provide new experiences and opportunities for theatre-goers and talent alike in SCV.