Revenge Party 2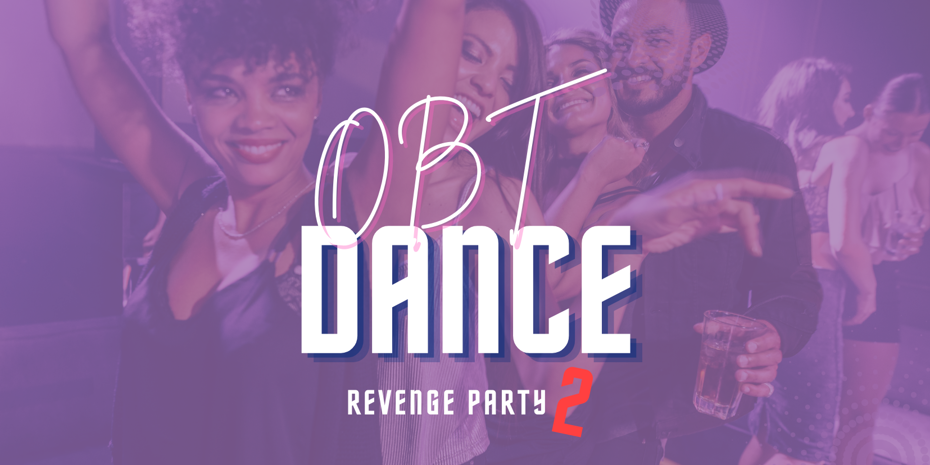 About This Event
Event Type:

Community Event
JOIN us for REVENGE PARTY 2 from MEAN GIRLS with choreographer Mat San Jose.
If you missed it last time - here's your 2nd chance to get in on the fun! Class size is limited so be sure to sign up!
WEAR: appropriate, loose clothing & shoes (no hard soles).
BRING: water bottle (stay hydrated)
COST: $10 donation
Click here to sign up for a slot! 
Date: 02/18/2023 (Sat.)
Time: 4:00PM - 5:30PM PST
Location: OBT Ste #2283 @ Westfield Town Center Mall
Event Location
Olive Branch Theatricals

Westfield Valencia Town Center 24201 Valencia Blvd
Suite 2283
Santa Clarita, CA 91355
About Olive Branch Theatricals
501c3 Arts Non-Profit in Santa Clarita
Olive Branch Theatricals is musical theatre and performing arts nonprofit in Santa Clarita. We believe in bringing the community together through the arts and are passionate about making theatre a welcoming, fun, and inclusive experience for everyone - from performers to audience members.
We are passionate about creating dynamic community programs designed provide new experiences and opportunities for theatre-goers and talent alike in SCV.